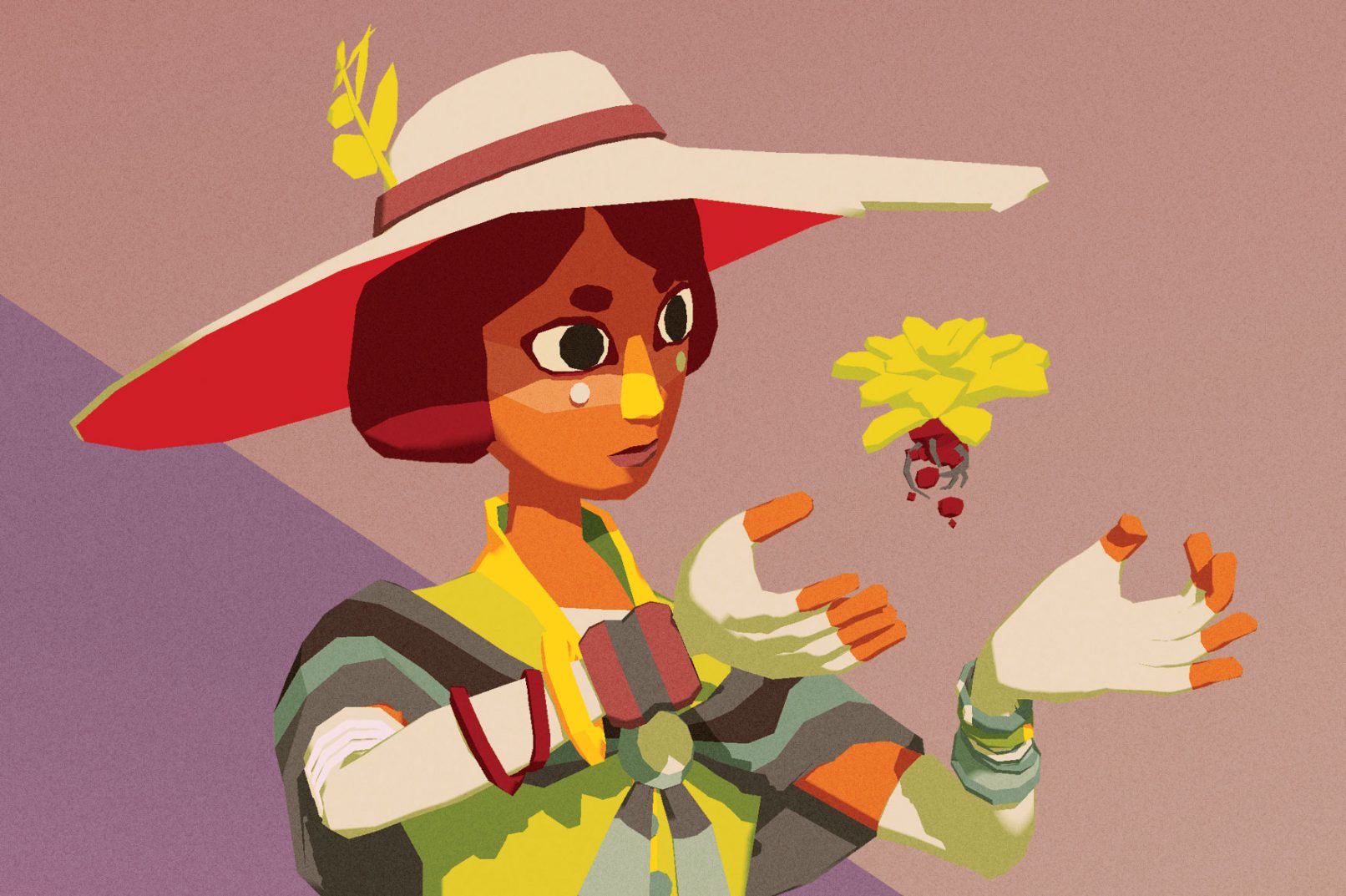 Mystic Western Game Jam
Though we skipped a year in 2015 to instead bring our original Fantastic Arcade cabinets, JUEGOS RANCHEROS hosted an international game jam in 2016 to create original games to bring to that year's Marfa Film Festival.
As with the Space Cowboy Game Jam, the theme this time around — Mystic Western — was inspired by and meant to reflect the West Texas itself, and mirror the experience of being in Marfa and the surrounding high desert.
Once again, we received a number of entries from amazing developers all over the world, including Pol Clarissou (who previously had become an Independent Games Festival finalist with his Space Cowboy Game Jam game), thecatamites (creator of Murder Dog IV: Trial Of The Murder Dog), Conor McCann, whose short narrative entry Black Gold became one of the stars of the jam, and Pippin Barr, who created Independence, Missouri, an artful deconstruction of the original videogame Western, Oregon Trail.
A selection of the games were installed in a wing of the historic Hotel Paisano, where they remained open for free play for the duration of the film festival. G.P. Lackey provided the incredible poster illustration you see at top, and animated at bottom.
You can play and download all of the Mystic Western Game Jam entries for free, right here on itch.io.
Presented at:
Marfa Film Festival
Marfa, TX
July 13th through
July 17th, 2016
Also presented at:
Museum of Human Achievement
Austin, TX
July 22nd, 2016
Co-conspirators: