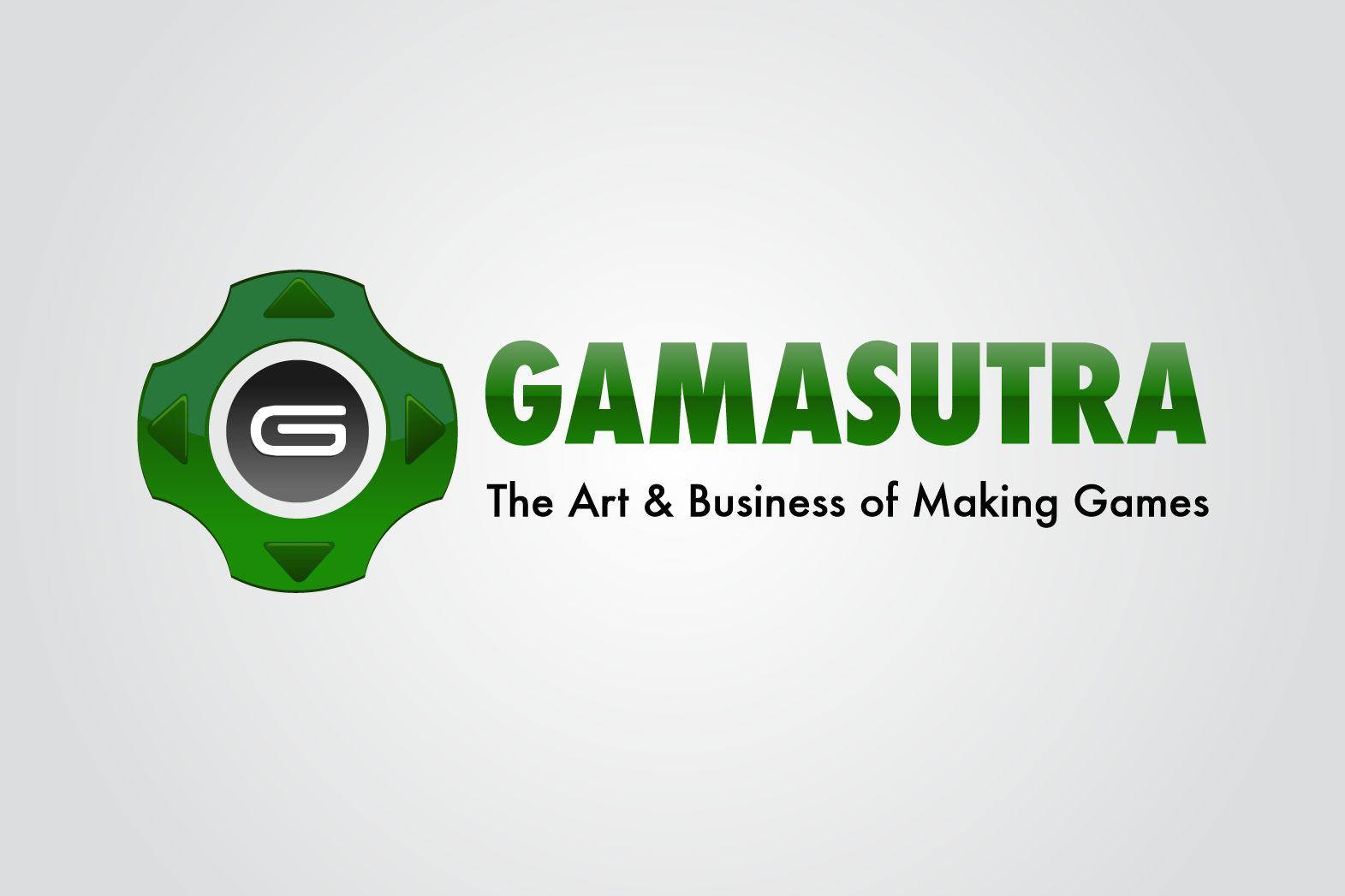 Gamasutra
Near the end of my time at Edge, I responded to an open call from then-editor-in-chief Simon Carless to cover a local Chicago conference on how public libraries should interface with videogames. With just that single freelance feature under my belt, I was soon after invited to become news editor of Gamasutra itself, the long-standing website devoted to the art, science and business of making games.
In contrast to my public-facing output at Edge, Gamasutra's audience was then almost entirely developer-facing, and so I was tossed headlong into the world of engine development, third-party audio tools, and corporate quarterly financial calls, sifting through abrupt responses from CEOs to shareholders to glean news said between the lines.
In addition to that daily grind, though, the job also put me front row at every year's various Game Developers Conferences (itself owned by the same organization as Gamasutra) and allowed me to travel abroad, where I covered landmark events like the foundation of LittleBigPlanet studio Media Molecule and the formal announcement of Keita Takahashi's first post-Katamari game — Noby Noby Boy — at GameCity, a festival I would later participate in much more directly.
I would also on occasion try to balance the news with a few longer, more chatty and personal interviews with people like Tetris creator Alexey Pajitnov and then Midway Austin designer Harvey Smith, before he would go on to be one of the driving forces behind the Dishonored series (talking about a DS game for peace I still wish would happen!).
By far the most surreal moment of my time at Gamasutra, though, was giving the acceptance speech for the site's 2006 Webby Award, having just left my table — where I was sat next to and had been chatting all night with the Vice President of NPR — then shaken Rob Corddry's hand, and looked out into the front row seats to see the Beastie Boys staring back at me and made direct eye contact with David Bowie's anisocoria.
I closed out my time at Gamasutra in 2008, handing news editor reins to Leigh Alexander, and relocated myself from Chicago to Austin to figure out what would come next, but it wouldn't be long before I was back in the family.