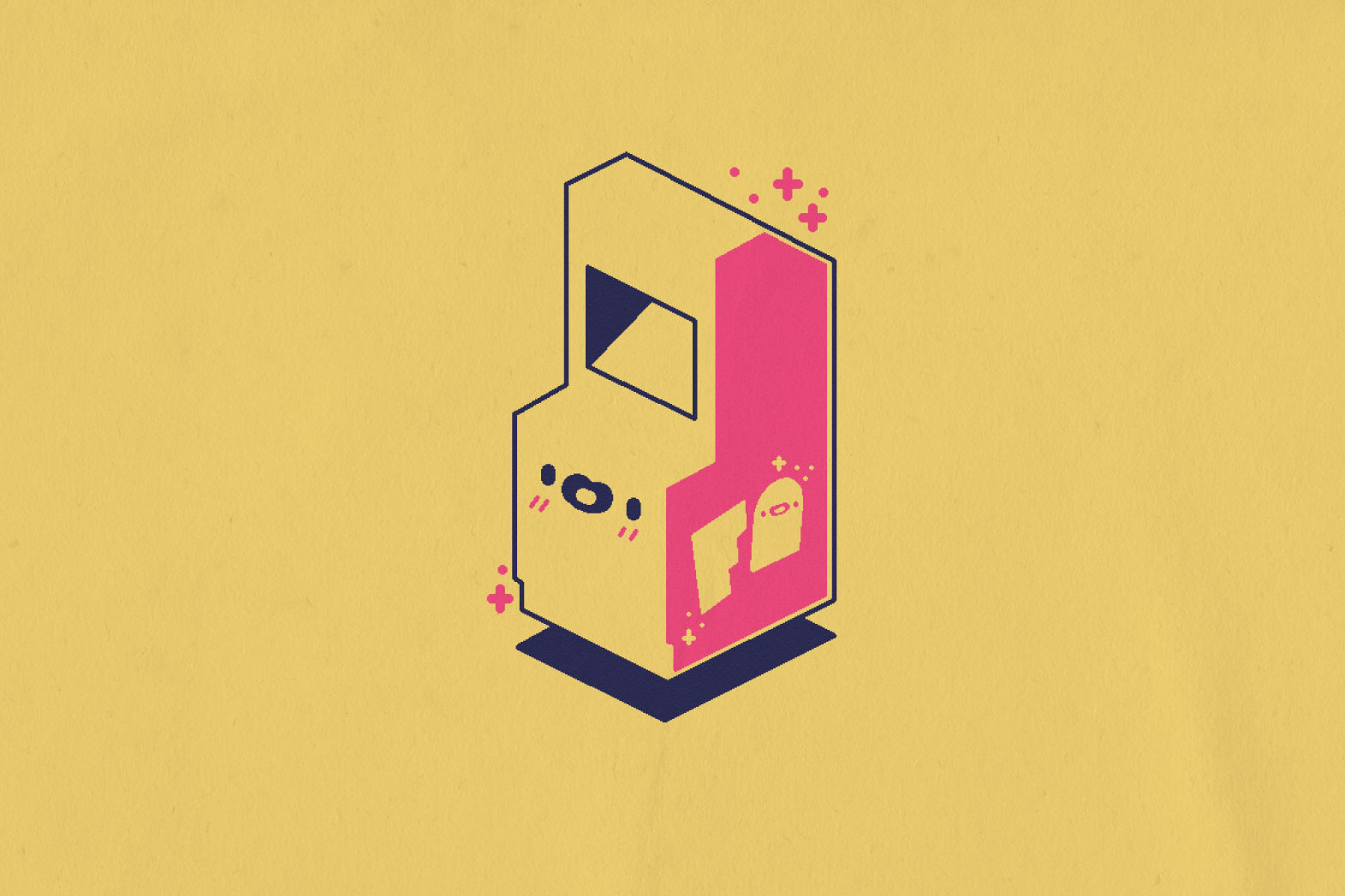 Fantastic Arcade
In 2010, Austin institution Alamo Drafthouse created Fantastic Arcade, a spin-off games festival to run alongside Fantastic Fest, their annual week-long celebration of genre film.
Sundance programmer Mike Plante, artist and game designer Eddo Stern, and Alamo Creative Director Roger Erik Tinch were tapped to organize its premiere, but early in the process, the team also brought me in as an advisor to lend a more indie-focused approach to the lineup.
With that team, I helped curate its debut lineup of some 20 showcase games, as well as eight "spotlight" titles (each presented in a custom arcade cabinet on display throughout the Fest), and soon found myself part of the organizing body itself.
It was my work on that first Arcade that led to the formation of JUEGOS RANCHEROS, to host monthly events that could keep the Fantastic Arcade name alive throughout the year.
Over the next few years, as JUEGOS RANCHEROS grew as an Austin institution, it would eventually take over Fantastic Arcade itself, as its main organizing body. Each year, JUEGOS curates its game selection — still split into some 20-30 games available to visitors on laptops in a multi-game selector, along with another eight "spotlight" games we think are that year's best, which traditionally were displayed in custom designed cabinets.
JUEGOS also programs several days worth of talks, tournaments and developer commentary, which we encourage to be as fast and loose as the developer wants. Talks have run the gamut from Casio keyboard overtures, live-programming sessions based on audience feedback that resulted in entirely new games, and playthrough performances that honestly defy description.
Each year, the festival ends with a "Starcade" tournament where audience members compete for prizes, and present trophies to all our spotlight developers, alongside with an audience choice award.
Starting in 2015, the event did away with spotlight game cabinets and began commissioning brand new games to appear in custom-built bar-top cabinets, which then toured throughout Austin and Texas more broadly. The games are available worldwide via itch.io in low-priced bundles (here is a link to 2016's bundle, and a link to 2017's), which helps recoup commissioning funds and raises money for JUEGOS RANCHEROS, now a 501(c)(3) non-profit.
All of the recent Fantastic Arcade programming has been livestreamed via Twitch and is archived on my YouTube channel (here are playlists for 2014, 2015, 2016, and 2017). You can also visit the Fantastic Arcade website to learn more about all of the games presented throughout the years.