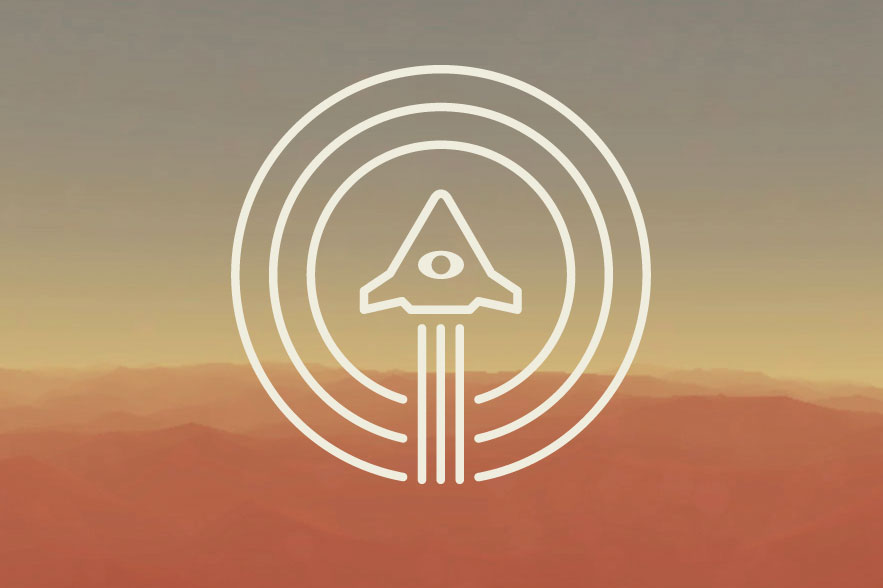 Venus Patrol
Following the untimely death of Offworld, my videogame sub-site of beloved blog Boing Boing, I took some time to plan when and how I would bring back that same flavor of art and indie game coverage on my own.
At the urging of XOXO festival co-creator and former Kickstarter CTO Andy Baio, I settled on the crowdfunding site to fund its return, where with the help of nearly 1800 backers, it would more than double its funding goal to reach over $105,000. At the time (in pre-Double Fine years), the campaign proved to be one of the highest funded videogame-related projects, thanks in no small part to the generosity of developer and artist friends who assembled what still is (imnsho) one of the best rewards packages available.
Venus Patrol (so-called in tribute to Neil Thapen's gorgeous indie game of the same name) went live in 2012, and was founded to be more than just a website, but a brand that would host events (nearly all of which are cataloged in my portfolio here) and generally bring a renewed sense of joy, wonder and beauty to videogame culture in general.
In 2013 and 2014, Venus Patrol hosted HORIZON, an indie-focused press conference meant to serve as a counterpoint to the bluster and volume of the main E3 expo, and showcase a different side of videogames, and has also held exhibitions in Nottingham, as part of GameCity, and in Paris at Gaîté Lyrique, the digital arts and modern music center.
Though the daily deluge of blog posts had to be put on hiatus in 2015, Venus Patrol still remains quite active as a brand, co-hosting That Party — an immensely popular night of music and games which takes place at the Game Developers Conference, and in collaboration with Katamari Damacy and Noby Noby Boy creator Keita Takahashi with the Videogame Romantics fashion brand, sold through the Venus Patrol Shop via Fangamer.