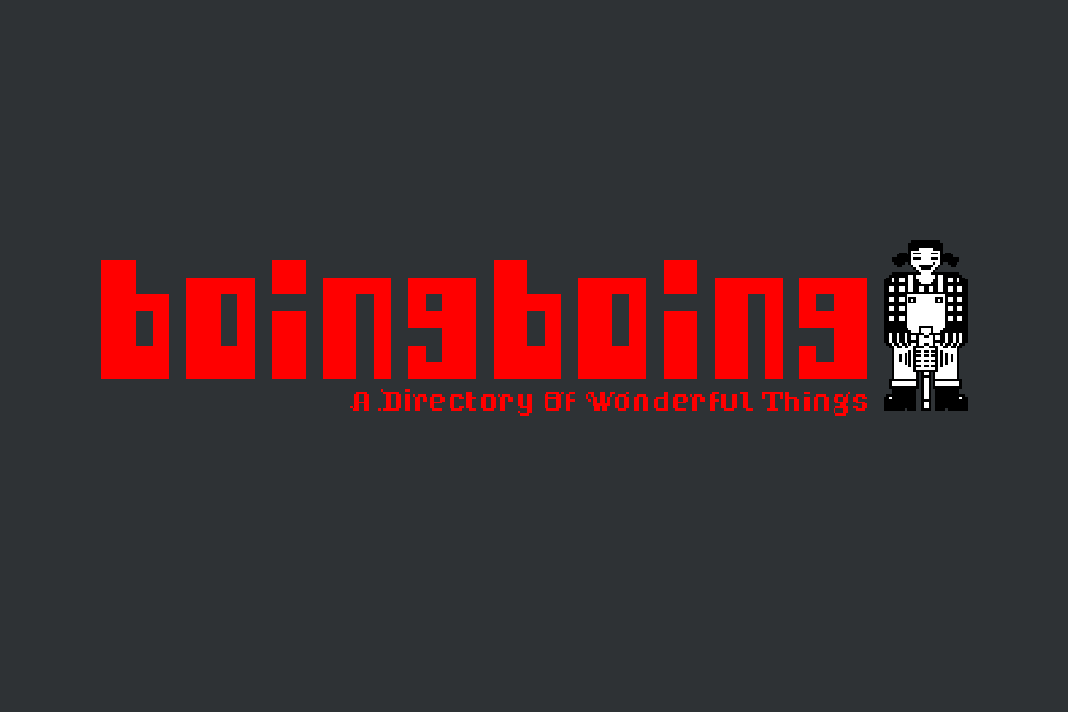 Boing Boing
With the untimely demise of spin-off videogame site Offworld, I became a regular contributor to Boing Boing at the end of 2009. Though my output there lessened considerably compared to the daily deluge of Offworld, I tried to maintain the same flavor & sensibility, this time for a much broader and more diverse audience.
Most famously, I helped present 'Less Talk, More Rock', a feature by artist and indie developer Superbrothers which quickly went viral, and wrote an extensive early preview of Jason Rohrer's head-to-head storytelling game Sleep is Death.
I also presented concept/production art galleries for a number of games like Double Fine's Brütal Legend, Capy's Critter Crunch and Adam Saltsman's Canabalt, and helped make famous a precocious iPad-playing cat.
I also carried forward an Offworld tradition of wrapping-up the best games of the year in 2009 (part one and two) — a feature I have since rekindled, with features in both 2014 and 2016).
A few months into my run at Boing Boing, I was asked by my former Gamasutra and Game Developer Conference compatriots to take over as Chairman of the Independent Games Festival, and so shortly before that year's festival kicked off in full, I left my position as a regular contributor. As above, though, I still continue to submit the occasional feature. The full archive of my output at Boing Boing can be browsed here.