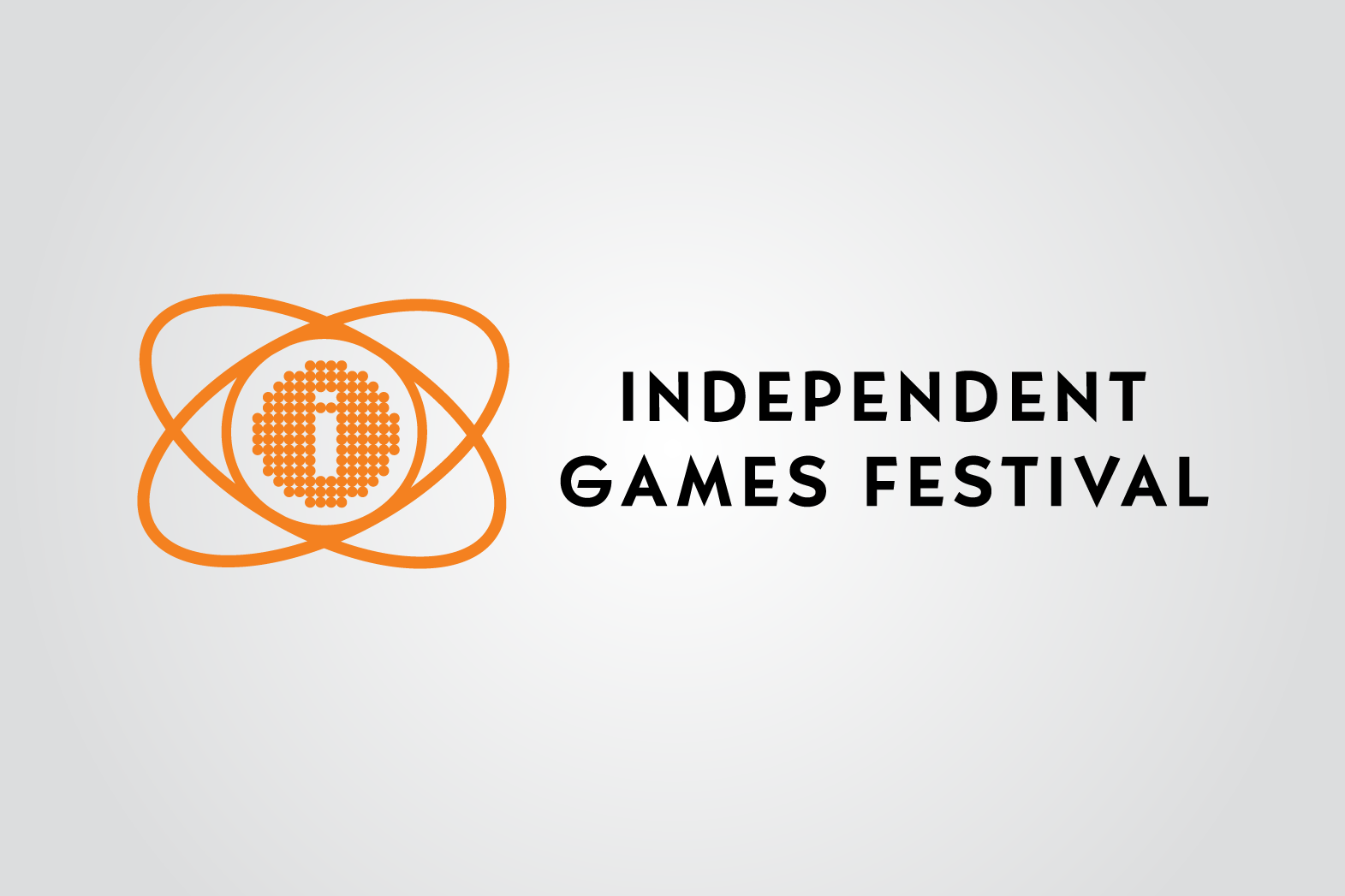 Independent Games Festival
In early 2010, I was approached by Simon Carless, whom I had previously worked with at Gamasutra, to take over his position as the Chairman of the Independent Games Festival, the yearly celebration of the best indie games which was originally founded in 1998.
As with my time at Offworld, my stint at the IGF was precisely as the festival was undergoing huge growth in importance and popularity: a jump from 300-400 individual entries in my first year, nearly doubling to around 650 by the time I stepped down in 2015.
As Chairman, it was my responsibility to oversee the entire festival process, from smooth entry for developers, to wrangling some several hundred judges to play and rate each game, presenting the awards ceremony itself, and helping to coordinate the IGF Pavilion, a perennially-popular area of the Game Developers Conference's expo floor.
My time at the IGF was marked by a few major policy shifts: the integration of smartphone games in with all other platforms, and, more importantly, the introduction of category-specific juries, who would take the recommendations made by the hundreds of judges and deliberate, over the course of weeks, who would make up category finalists and, ultimately, that year's winner.
With those policies in place, massive improvements in the entry process (the final piece of the puzzle I was determined to help fix, and all due credit to backend lead Matthew Wegner), and home-grown organizations like JUEGOS RANCHEROS expanding and needing more personal attention, I decided to leave the IGF in 2015 and handed control of the organization to Indie Megabooth operator Kelly Wallick, where she still serves as Chairperson.