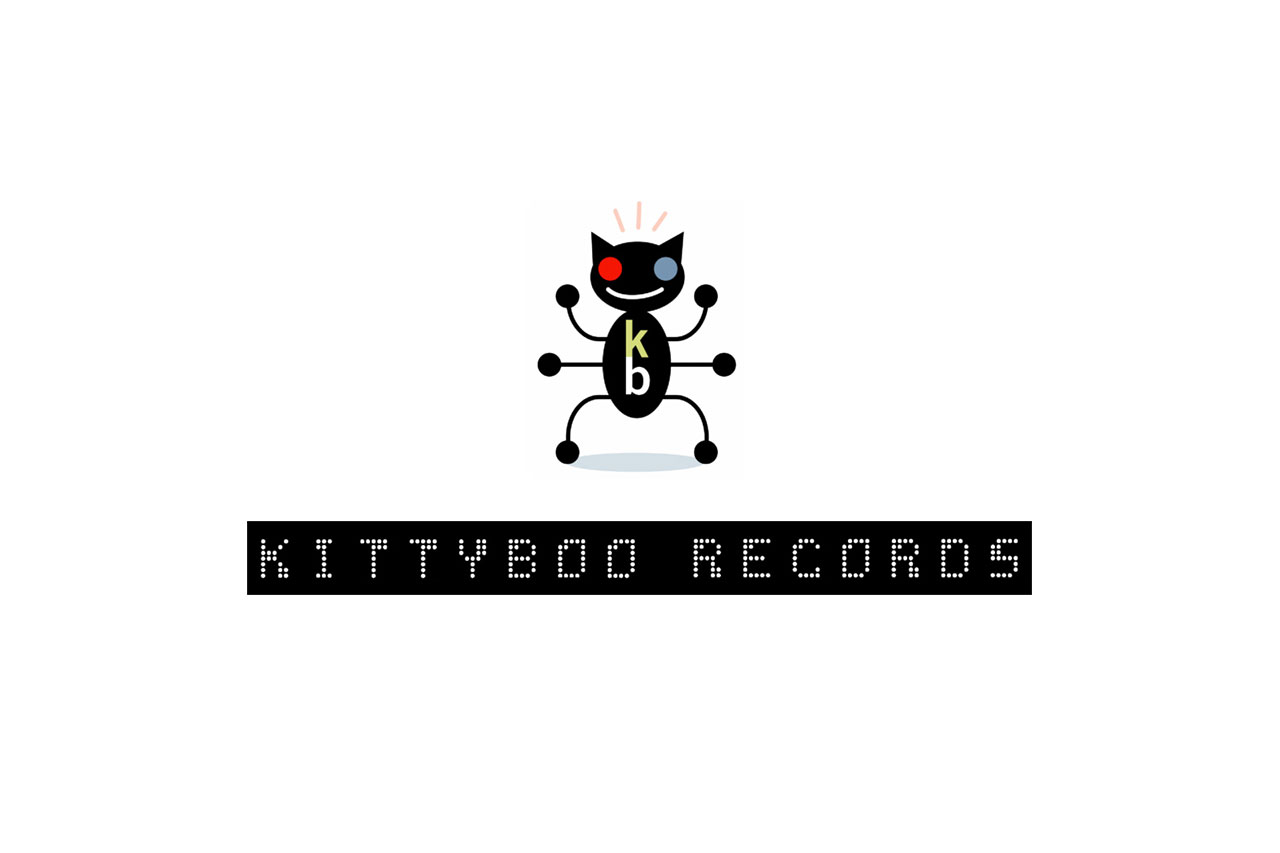 KittyBoo Records
In 1995 — at the ripe age of 18 and at the height of my fanaticism for indie music — I discovered The Mechanic's Guide, a now-infamous 'zine from the D.C. record label Simple Machines, which taught bands how to eschew major label dreams and press their own records & CDs.
Inspired by that and the scores of 7″s I was frantically mail-ordering, it was then that I started my first business: a record label called KittyBoo (so named for a bioluminescent Jamaican click-beetle I spotted in my community college Biology textbook).
Over the next 5 years, I went on to release three records. The first was the debut EP from Austin's Poopiehead (a spin-off side project from members of The 1-4-5s), a 7″ as twee as they come, with songs including a tribute to Ranma 1/2 and Maison Ikkoku creator Rumiko Takahashi.
Following that, I released what would be by far KittyBoo's best-selling record, a split 7″ from Seattle's Tullycraft and St. Louis's Bunnygrunt, to support their nationwide tour in 1997. The EP was so highly anticipated that it inspired an international bidding war between rival distributors for exclusive Japanese rights, and more or less instantly sold out of its 1000 copy run.
Finally, I released a storybook read-along record (akin to the narrated books/records released by Peter Pan from the 1950s-1970s) for the children's book Free Lunch, by J.otto Seibold and Vivian Walsh. The narration and music for the record were created and composed by multimedia artist Brian Dewan, longtime musical and design collaborator with groups like They Might Be Giants, David Byrne and Neutral Milk Hotel.
By far my favorite record of the bunch, the 7″ struggled to find traction with traditional pop music distributors, and attempts to have it added to the stock of the then-newly-launched "amazon.com" and sold alongside the book itself went unanswered.
J.otto himself, though, sold through the majority of the stock over the next several years at book signings and related events. Most recently, the record was part of Seibold's retrospective exhibit at San Francisco's Contemporary Jewish Museum (pictured below).
Several other future records failed to come to press, including another children's record with Parappa the Rapper character creator Rodney "Musho" Greenblat (ultimately unfortunately due to faulty wiring in Greenblat's upstate studio). Several other "can you imagine" type scenarios — including a vinyl release of Modest Mouse's singles collection Building Nothing Out of Something, and taking possession of the entire Harriet Records back catalog (which would have seen me in charge of most of The Magnetic Fields' early recordings) — never materialized, and so the label has been in hiatus since 2000.
Pressings:
BOO!-001: 500 copies
BOO!-002: 1000 copies
BOO!-003: 1500 copies