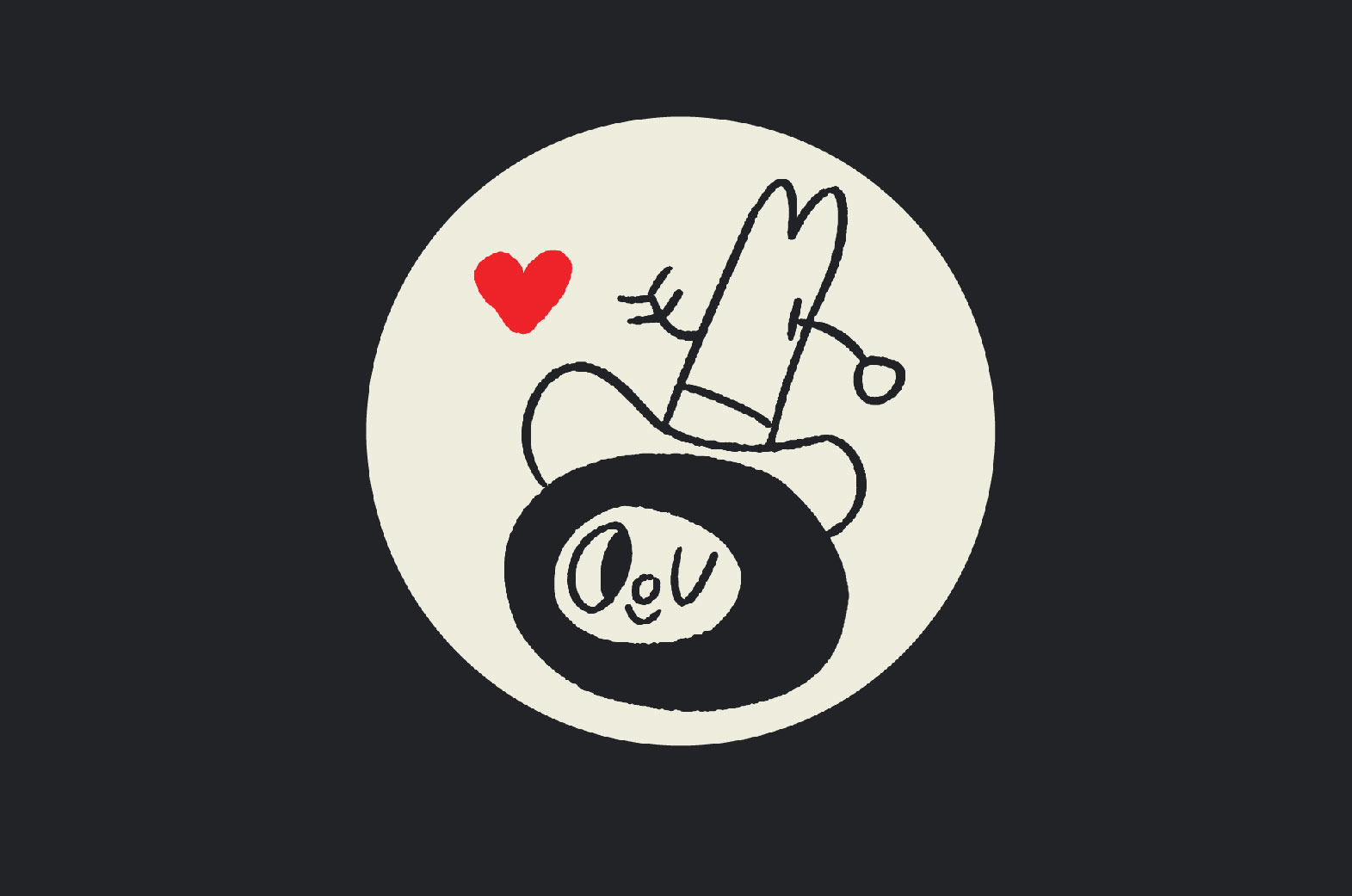 JUEGOS RANCHEROS
When I first arrived in Austin, TX and founded Offworld, the city had a fair number of independent game developers (and a rich history of supporting indie development), but very little in the way of an organized games community.
Over the next few years, I tried to help foster one by starting a regular, weekly drink-up where devs could meet and begin to collaborate, or (more commonly) unwind and commiserate with a group who understood the unique stresses better than anyone else.
In the back of my mind, and inspired by foundational groups like Toronto's Hand Eye Society and NYC's Babycastles, my hope was that these meetups would snowball into something that could happen with an audience — where in-progress and new games could be showcased, and grow an even wider community for indie games. All we really lacked was a venue.
Just after the first installment of Fantastic Arcade, Tim League, founder of institutional theater chain Alamo Drafthouse, wrote and offered space at one of the theater's adjacent bars to hold a free, monthly event, in an effort to keep the Fantastic Arcade brand alive, in between the yearly festival event.
One dumb pun later, and JUEGOS RANCHEROS was born, as both an indie game community and eponymous monthly event that would showcase new games every month from both Austin and from developers around the world.
JUEGOS been running those events since spring of 2011, hosting chats with folks like LittleBigPlanet creators Media Molecule, Adventure Time creator Pendleton Ward, the team behind Dishonored, and showcased hundreds of new and in-progress games.
In addition to Austin-local events, JUEGOS has also brought games out to the mystic West Texas desert in partnership with the Marfa Film Festival, and has become the main organizing body behind Fantastic Arcade itself, curating its games and programming its talks, tournaments and developer commentary sessions.
In 2016, the organization became a 501(c)(3) non-profit, with a mission to continue to help foster Austin's independent and artful games culture. That same year, JUEGOS also launched arcade of everything, a quarterly artist residence program in conjunction with Austin's multi-disciplinary arts space Museum of Human Achievement.
You can learn more about JUEGOS RANCHEROS here, as well as see an archive of every event it has hosted since the beginning, and find a calendar of all of its upcoming events.
You can also find a video archive of some of the developer talks JUEGOS RANCHEROS has hosted at my YouTube over here.