Brandon Boyer founded his first company at 18 with the independent music label KittyBoo Records. Over the following three years, KittyBoo released a sell-out 7″ vinyl record with Texas indiepop band Poopiehead, and found international success with its Bunnygrunt/Tullycraft split single (nearly half of which were pre-sold to Japan via the distribution division of legendary UK label Rough Trade).

Finally, Boyer produced a soundtrack to renowned children's book author J.otto Seibold's 'Free Lunch,' with music and narration by famed Brooklyn artist Brian Dewan. Seibold is the artist behind Olive The Other Reindeer, which Simpsons creator Matt Groening and Drew Barrymore adapted as an animated Christmas special.
The label saw Boyer gaining both global and local recognition from various media outlets, including a cover story by Dallas/Ft. Worth alternative weekly Dallas Observer. Future albums were in the works, including a 7″ record with Parappa the Rapper/UmJammer Lammy character designer Rodney Alan Greenblat and a CD with comic book artist Ron Regé Jr., but both unfortunately were indefinitely delayed.
After graduating college, Boyer worked as a multimedia designer and programmer, creating educational CD-ROMs for children and teens for clients like McDougal Littell and Rigby (a Harcourt division). Following that, he left development to become a writer for the print and original online outlet of games magazine Edge, and worked as editor of games industry business news site Gamasutra.com.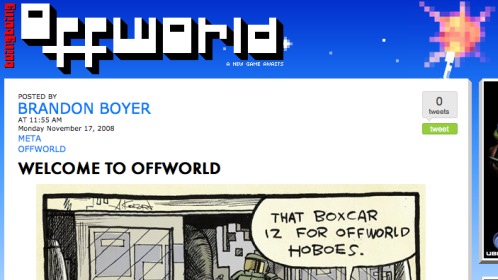 Boyer then co-founded and edited Offworld, a subsidiary games site of internet-institution Boing Boing, which quickly made a name for itself as a premiere independent games and video game culture site, before eventually becoming a contributing editor of Boing Boing itself.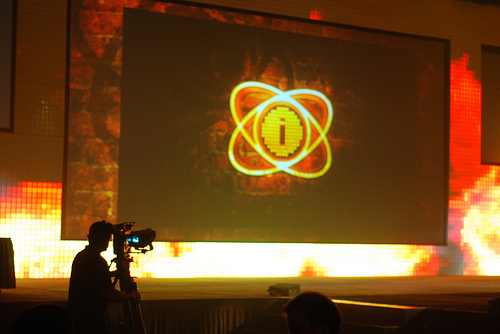 In spring of 2010, Boyer assumed the role of Chairman of the Independent Games Festival — often referred to as the 'Sundance' of the videogames world — where he is currently overseeing its 14th annual awards.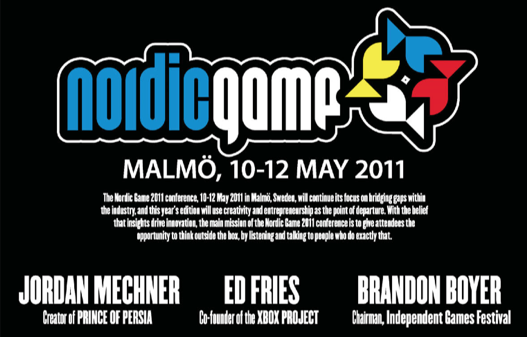 At the same time, Boyer began speaking both here in the U.S. — at the Game Developers Conference & its Independent Games Summit offshoot and to Austin's International Game Developers Association — and internationally, keynoting conferences like Australia's Freeplay, Sweden's Nordic Game and GDC Europe, held in Germany.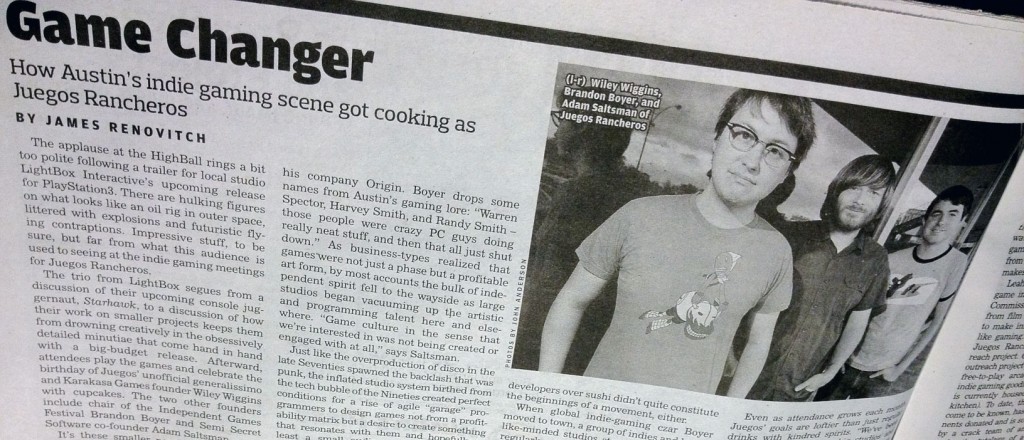 Boyer then co-founded JUEGOS RANCHEROS — an Austin, TX independent game community chartered to put on monthly indie game culture shows in partnership with local institution Alamo Drafthouse. The group was soon afterward honored as part of the Austin Chronicle's 2011 Best of Austin awards.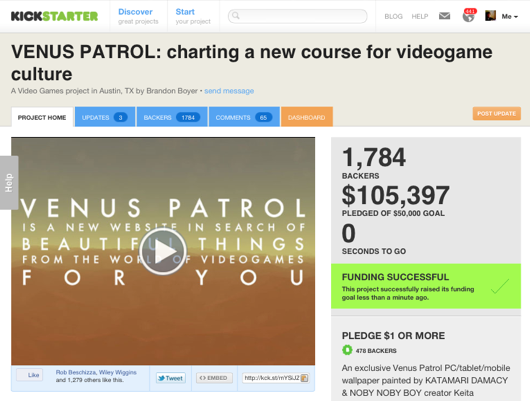 In late 2011, Boyer launched a Kickstarter campaign to fund Venus Patrol, a new videogame culture site to act as a spiritual sequel to the work he did on Offworld. The campaign — thanks in no small part to thank-you gifts created by Adventure Time creator Pendleton Ward, Katamari Damacy creator Keita Takahashi, comic artist James Kochalka and game creators AdamAtomic, Superbrothers, Vlambeer & Die Gute Fabrik — reached its $50,000 goal within the first 24 hours, going on to end at a total of over $105,000 pledged. Venus Patrol itself is expected to launch in early 2012, alongside a number of other in-progress game culture initiatives.
Boyer can be reached at brandon@tiger-town.com with any questions, concerns, speaking invitations or other clever schemes.